The Venue
57 Milner Road
Richmond
Adelaide, South Australia
Mon-Fri: noon-10:30pm
Sat-Sun: 12:30pm-6:00pm
Temporary Closure See Below



COVID-19
Billiards & Snooker S.A. have your best interest at heart and We will re-open when its safe to do so, but in the mean time please refer any questions about Covid-19 to the links below.
For the latest South Australian information on COVID-19 please refer to the SA Health website.
For The Australian Government Department of Health
If you are feeling unwell and developing symptoms (including fever,
flu-like symptoms such as coughing, sore throat and fatigue and possibly
shortness of breath) call the Coronavirus Health Information Hotline on 1800 020 080. They may refer you to a special COVID-19 clinic or testing centre.
SnookerSA is closed temporary




as of 16th March 2020
To all BSASA members and all other Snooker SA Patrons.
Earlier today, the Board of the Australian Billiards & Snooker Council announced that in light of recent developments in respect of the COVID-19 virus that all national and open tournaments presently scheduled in the period up to 30 June 2020 had been cancelled. This was a decision made in consultation with the BSASA and Snooker SA.
Ultimately the health, safety and welfare of the players, officials and the community generally has to take precedence. The ABSC has indicated that it expects that its decision will be mirrored at a State & Territory level by its various Member States.
After careful consideration the BSASA & Snooker SA have resolved to close the Snooker SA premises until further notice. Your health is our paramount concern. We will continue to monitor the COVID-19 situation and will advise of any developments as they occur.
MAKING OUR STATE A CENTRE OF EXCELLENCE
The Billiards and Snooker Association of South Australia is committed to making our state a centre of excellence for billiards, snooker and cue sports.
With a history dating back over 100 years, we are still as passionate as ever about fostering, encouraging and stimulating interest in our fascinating sport.
Snooker Adelaide? We've got you covered.
OUR MISSION
The Association represents the interests of cue sports enthusiasts, aiming to promote these interests on a state and national level through recognized competitions for which it provides qualified referees.
We also strive to maintain the social interaction which has always been a hallmark of these sports.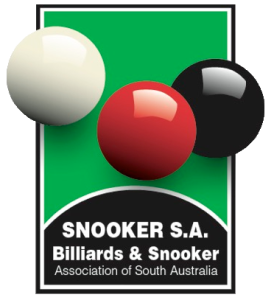 Snooker Championship
Invented way back in the 19th century after making a few changes to billiards, snooker is a cue sport that originated among British army officers stationed in the Indian town of Jabalpur. It involves the use of 21 object balls that comprise of 15 red balls and 6 coloured balls. Over the years, popularity of this cue sport has been on a steep rise in many countries worldwide. One such country is Australia, in particular Adelaide and South Australia.
Snooker's popularity can be attributed to several factors. For starters, it's a fun sport to watch and it's enjoyable for those who are playing it. Furthermore, several snooker championship games are held on a yearly basis to help increase its popularity.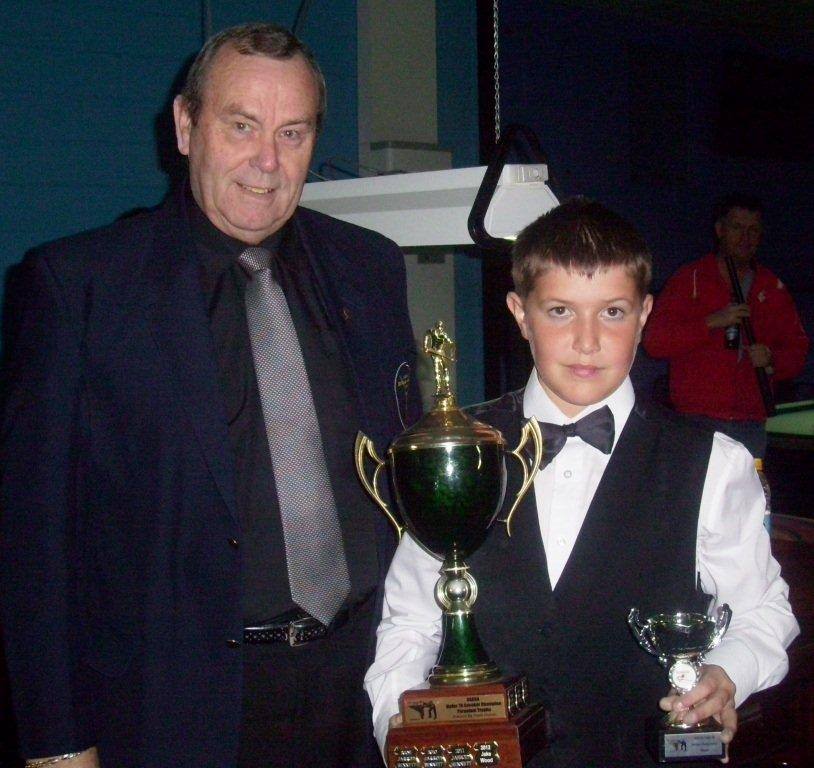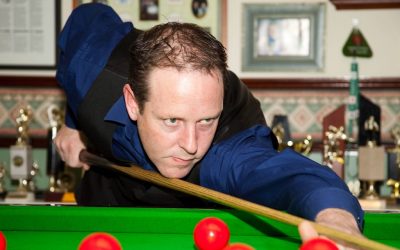 Matthew Bolton, 16-times winner of the Australian National Billiards Championship, is flying the Australian Flag high in the international world with several titles to his name. On August this year, Matthew resigned his membership of the WPBSA. This ultimately saw him...
57 Milner Road Richmond Adelaide, South Australia
Working Hours
Mon-Fri: noon - 10:30pm
Sat-Sun: 12:30pm-6:00pm