The Venue
57 Milner Road
Richmond
Adelaide, South Australia
Mon-Fri: noon-10:30pm
Sat-Sun: 12:30pm-6:00pm
MAKING OUR STATE A CENTRE OF EXCELLENCE
The Billiards and Snooker Association of South Australia is committed to making our state a centre of excellence for billiards, snooker and cue sports.
With a history dating back over 100 years, we are still as passionate as ever about fostering, encouraging and stimulating interest in our fascinating sport.
Snooker Adelaide?  We've got you covered.
OUR MISSION
The Association represents the interests of cue sports enthusiasts, aiming to promote these interests on a state and national level through recognized competitions for which it provides qualified referees.
We also strive to maintain the social interaction which has always been a hallmark of these sports.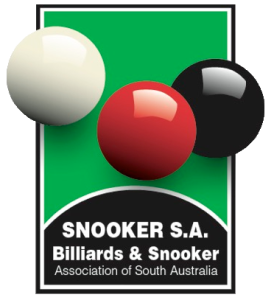 57 Milner Road Richmond Adelaide, South Australia
Working Hours
Mon-Fri: noon - 10:30pm
Sat-Sun: 12:30pm-6:00pm